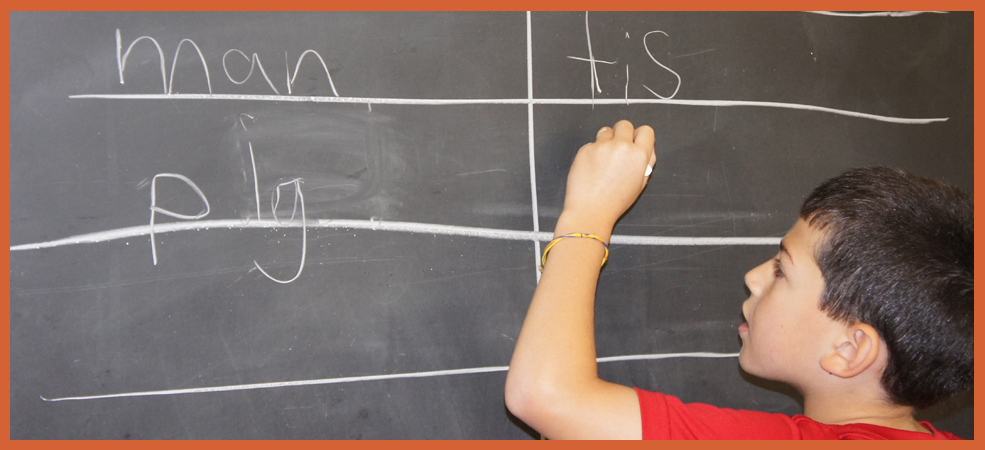 Camp Niemanville is closed!
My daughter talks about you and says you're the reason she finally learned to read. She is doing well. She went up two levels in reading in ten weeks and likes school. She'll be back this summer. I can't thank you enough for how much better she feels about herself. — RP, Fishkill, NY
Camp Niemanville was an intense five-week summer program designed to enhance your child's academic performance. It was specifically designed with the dyslexic child in mind through the use of Orton-Gillingham language training, one-on-one oral reading,  multi-sensory math, and took each child's learning style into consideration. The day was scheduled to allow for optimum learning with five, forty-five minute periods.
Mission
Niemanville provided an enriching educational summer program to enhance your child's academic performance for the following school year. Through intense individualized instruction, while improving self-confidence, your child will be better equipped to rise to the ever increasing standards of education.
Call 845.750.7049 to register—it's affordable and fun!